The Place The Ravens Vineyard, Calistoga AVA
The essence of our Calistoga landscape is expressed in The Ravens Vineyard - a 2.6 acre volcanic knoll, surrounded by forest. The streaming coastal wind & fog, the radiant days and dark, chilly nights, the spectrum of volcanic soil, from tuff to obsidian, combine to yield fruit of complex nature and alluring balance.

The Ravens Vineyard, Calistoga AVA, is set on our family property at the northern-most end of Napa Valley, where the Mayacamas and Vaca mountain ranges converge. Mount St. Helena looms behind the Cabernet Sauvignon vineyard, planted on a knoll surrounded by forest of oaks, manzanita and madrone. Red-tailed Hawks, Turkey Vultures, and Ravens circle in the warm air currents above the property.
Vineyard rows mount a slope comprised of volcanic, rocky and loamy soil with excellent drainage. Calistoga's temperature shifts are the most extreme in Napa: 24-hour temperatures can range over forty degrees, as cool nights and foggy mornings are followed by dry, sunny days. The vineyard's natural orientation allows for even fruit ripening throughout the growing season and shaded projection when the sun is at its most intense. Cooling breezes and fog from the Sonoma Coast stream into the property through the Chalk Hill Gap.
Low-vigor rootstock was planted in 2008 with the See clone grafted the following year. The closely-planted Cabernet Sauvignon vines are organically farmed and cane-pruned. Birds, bats, and ladybugs help keep the vineyard pest-free.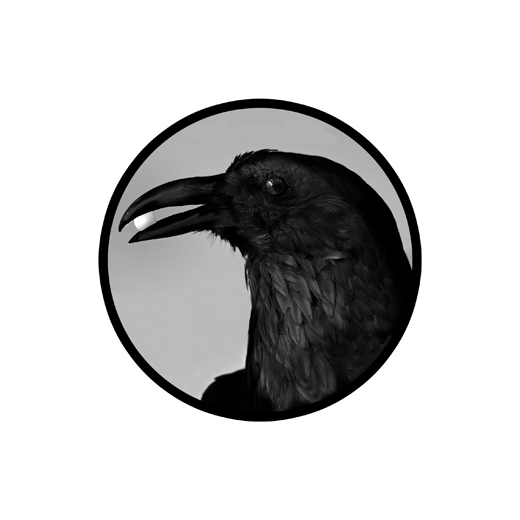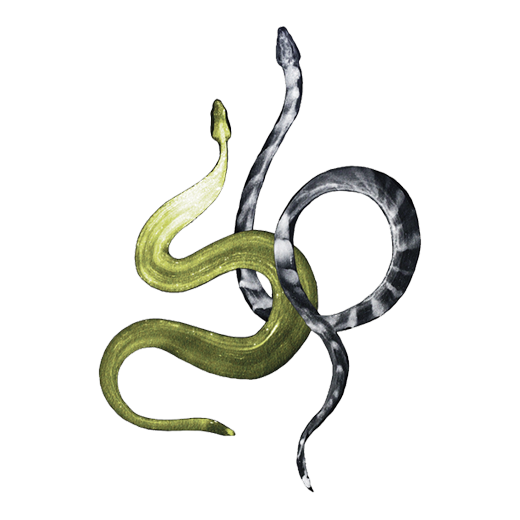 Enjoy our limited-production wines
Please choose a path...
Membership guarantees an Allocation of our limited-production wines. Space is limited.
Join the Conspiracy
Receive updates and notifications of releases. Allocations are first-come, first-served.
Join our Mailing List