The notion of terroir encompasses the human factor. Along with vines, soil, climate, and the surrounding landscape, a key component of wine derives from the human touch in the vineyard and the cellar.

Dr. Herbert Perliss The Visionary
Bio
A Brooklyn native, Dr. Herbert moved to San Francisco in 1971 as a physician with the US Military.
In 1989, he purchased thirteen acres of unimproved land in Napa Valley's northernmost AVA, Calistoga, to further enjoy the diverse natural beauty of the Golden State.
He was seeking country life for his family and was taken by the rugged, dramatic site. He built two homes, nestled in the forest. In 2008, almost twenty years after finding the property, the timing felt right to plant some vines. Luckily Herbert crossed paths with Aaron Pott. The rocky, volcanic knoll had a pre-existing, bare 2.6 acre swath cut into its native forest. For Aaron, this blank canvas was a Cabernet vineyard waiting to happen.
Aaron Pott The Maestro
Bio
Winemaker Aaron Pott's international experience has led him to value the particularities of each vineyard. He claims not to have a style of winemaking, rather an approach by which the full, individual character of each vineyard is naturally expressed.
Trained in viticulture as well as oenology, Aaron understands that the health of a vineyard translates directly to the wine. His non-interventionist techniques are perfectly suited for The Ravens Vineyard, which fits so naturally into the landscape and produces such ideal fruit, he has said the wine practically makes itself. Nonetheless, he strictly monitors the vineyard throughout the year, ensuring that all phases, from pruning to harvesting, occur at their optimal moment.
To grow sound vines, Aaron works closely with Piña Vineyard Management, another family-run operation, whose team of quality specialists oversees The Ravens Vineyard. Piña farms the vineyard organically and tends to the vines by hand.
Anthony Perliss The Ambassador
Bio
Anthony grew up in San Francisco then left the Golden State for over 20 years to see the world. After a decade studying and working in NYC, he moved to Milan then Paris, where he worked as an art director for a perfume house. Visiting Napa, he was always inspired by the extreme, mysterious beauty of the Calistoga landscape. When Herbert decided to plant vines, the draw home to join the endeavor was irresistible. He considers himself an ambassador for the wild little piece of Napa that he loves, with wine as its most eloquent voice.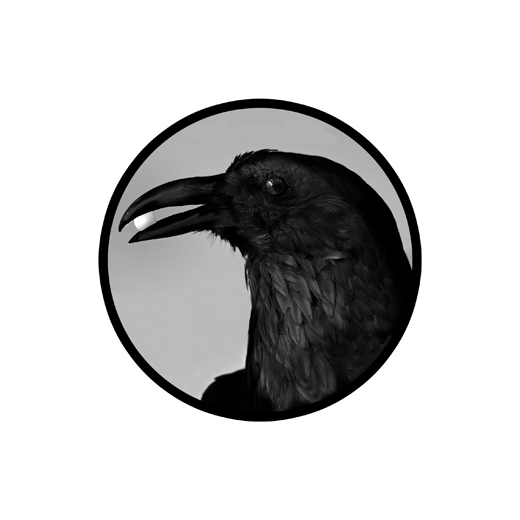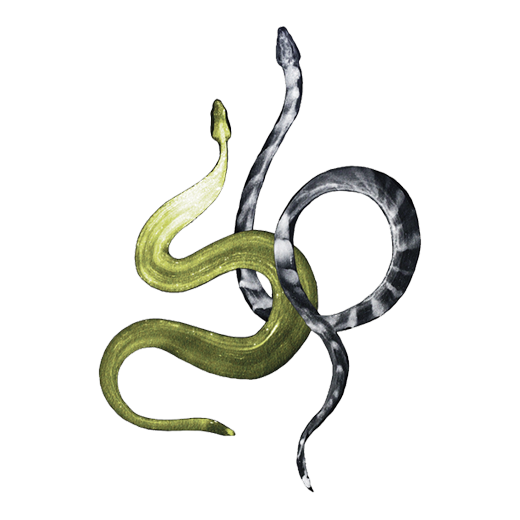 Enjoy our limited-production wines
Please choose a path...
Membership guarantees an Allocation of our limited-production wines. Space is limited.
Join the Conspiracy
Receive updates and notifications of releases. Allocations are first-come, first-served.
Join our Mailing List